On the sunny day of June 15, 2013, a volleyball and relay tournament was held in the state of California. Many different regions from around the States came out to this event, including members from Los Angeles, San Diego, San Francisco, Las Vegas, Seattle, Arizona, Chicago, Texas, and more!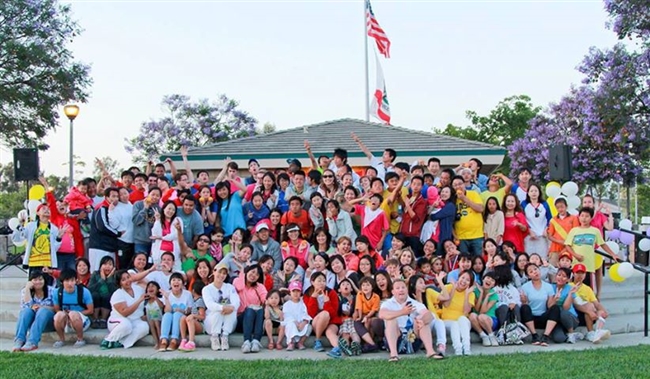 Ap members got together~
For the volleyball tournament, instead of separating teams by church, it was separated into five departments – SS, Campus, Career, Family, and Leaders. This way, everyone was able to meet people from other regions and use this as a chance to be united as a department. Before each team played, and even during games, they would unite with the Lord and each other in heart by shouting a cheer together. It was really great to see each team's fiery and strong cheers and to see them including the Lord in everything they do.
Each department was able to play against each other, but the SS and Campus teams came out into the finals. After an intense and exciting game, the SS team won first place! They worked well together and would always call out to the Lord as they played.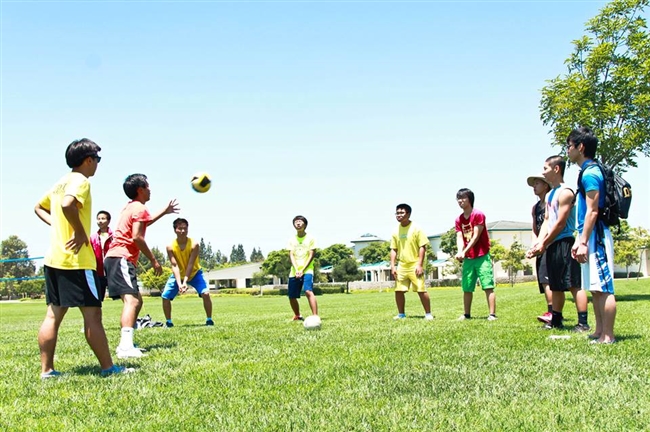 SS Dept.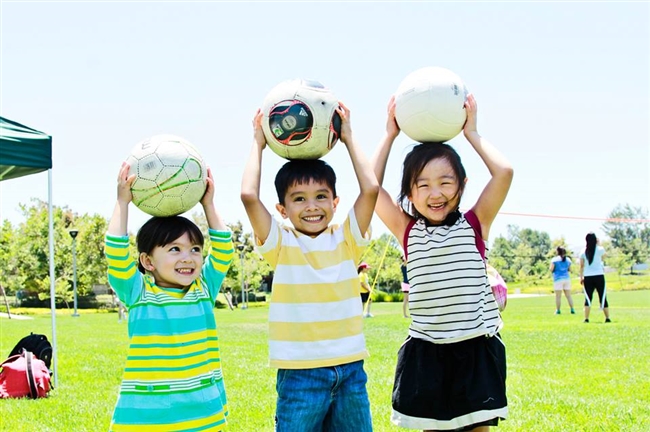 Galaxy Dept.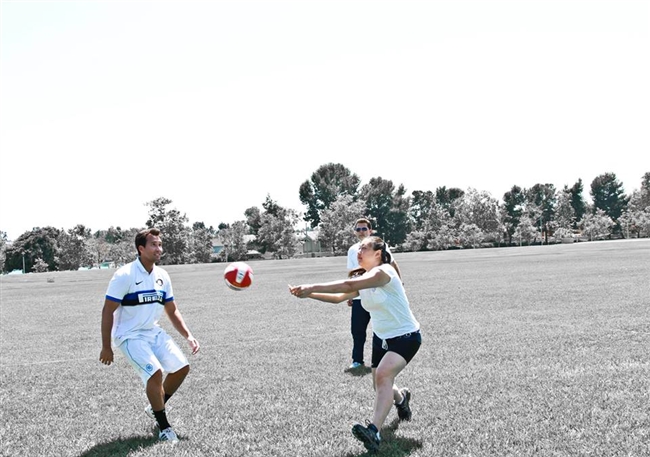 Family Dept.

Afterwards came the relay race portion of the tournament. For this, teams were separated by church in doing the baton-passing races. In part one, where ten members of each team ran 200 meters each, Seattle Holy Spirit Church got 1st place and SF Rock Church received 2nd place. In part two, where four members from each team took turns to run around the perimeter of the park, the Lord's Light of Life Church from LA won 1st place and Seattle Holy Spirit Church received 2nd place. Team members cheered each other on and really had a lot of fun.

In conclusion of the whole tournament, there was time for a talent show, praise, short message from Pastor Su Byeol, and award ceremony. The talent show featured many different talents, including singing, dance, taekwondo, and even rap. Then Pastor Su Byeol gave a closing message to remind everyone of the eternal love of the Trinity in which she gave strength, hope, and fire to all. Finally, the event ended with the award ceremony in which the Happy Man Award was also given to the MVPs on each team.
-Angel Yee